4 Popular Snowbird Locations
Published on Aug 12, 2022

4 Popular Snowbird Locations
It's that time of the year again. Snowbirds pack their belongings, prepare their RV, plan their route, kiss their kids and grandkids goodbye, then set-off for warmer weather. On average, more than 900,000 people temporarily relocate to Florida during the winter months; adding almost 5% to the total population; and that's just one of the states that make up the Sun Belt. One Arizona desert town alone brings in more than 2 million visitors during the same time! These winter travelers come for golfing, fishing, hiking, shopping, and most importantly to escape the cold weather. Choosing where to spend the blistery months can be hard. That's why we created this list of four popular spots for RVers and what makes each of them unique.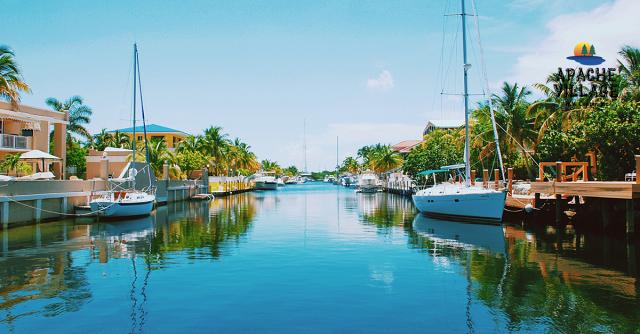 Key West, Florida
If tranquil skies, beachfront views, outdoor activities, and nightlife is a must, then head south, way south to the southernmost portion of the US! Surrounded by a massive coral reef, the Florida Keys is the ultimate destination for those that crave ocean life. Whether you're into deep sea fishing, diving or snorkeling, kayaking, relaxing on the beach, or just a big fan of seafood, then this is the spot for you.
Parking is available in campgrounds sprinkled across the island chain, but if you plan on exploring the Keys, then it is advised you bring a tow vehicle since the roads are very tiny. We always like our RV to be home base parked at the campground then have a vehicle to hop in and explore the area!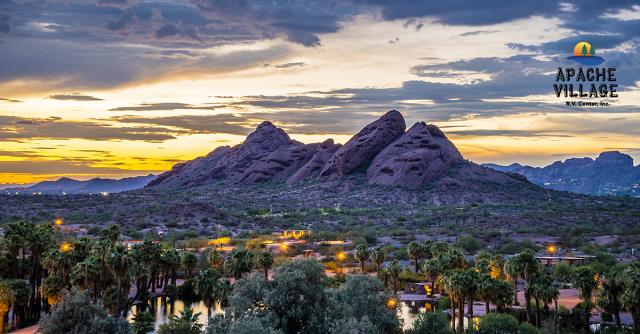 Scottsdale, Arizona
Beautiful, dry, sunny days await you in this desert oasis. With some of the most vivid scenery in the southwest, Arizona plays hosts to millions of Snowbirds every year. Scottsdale, 20 minutes outside of Phoenix, is a popular location for its quick access to the mountains, 200+ area desert-style golf courses, acclaimed vineyards & tasting rooms, upscale restaurants & boutique shops, and all its day spas & resorts. This area is also perfect for those who love baseball. Starting in February every year, several Major League Baseball teams move the area to hold their spring training.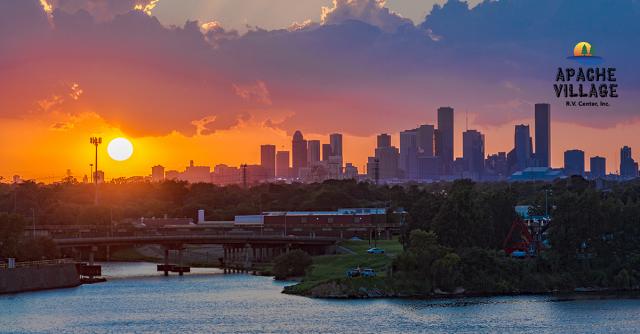 Texas Coastline
Each winter Texas draws in thousands of visitors for its subtropical weather, hundreds of miles of oceanfront, and friendly hospitality. Known as Winter Texans, these temporary residents pack the coastline from South Padre Island all the way up to Galveston. With so much to offer, Texas is the ultimate escape for those wanting to spend their time fishing, relaxing on the beach, exploring the valleys and deserts, golfing or even kicking up their heels and square-dancing at the local honky-tonks
With so many cities and areas to choose from, Texas is the perfect location for those looking for an inexpensive, warm area filled with everything you'd find at home, but BIGGER.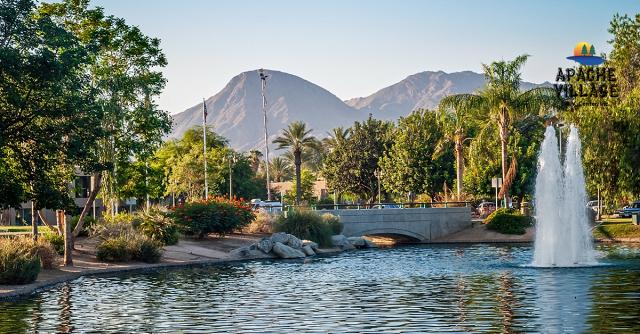 Palm Springs, California
Situated at the base of southern California's Santa Rosa Mountains, Palm Springs is known for its mild winter temperatures, giant palm trees, hot springs, numerous golf courses, and day spas. Magnificent views of the mountains and desert follow you everywhere you look in this southern California paradise. Some snowbirds spend their time hiking, biking, and horseback riding on the many trails that fill the valley. Others fill their time hanging out in the downtown area dining at the hundreds of diverse restaurants or taking in the famed arts, theatre, and museums.
So go ahead, join the birds and head south for the winter. But before you go, come by Apache Village for any service you might need to be road ready or to find the perfect RV for your new adventure! Visit us in off I-70 in Hazelwood or contact us now! 877.665.4449