Top 4 RV's for Short Getaways
Published on Aug 12, 2022

Top 4 RV's for Short Getaways


Just because the summer months are nearing their end doesn't mean your outdoor adventures have to. But as August turns to September, those multi-week, cross-country excursions you've been enjoying with your entire family might begin to morph in to short weekend excursions with a couple friends and family.
While large and heavily-equipped class A motorhomes provide comfort, luxury, and are great for long trips, they're not the most conducive to short weekend getaways. Here's three of our favorite RV's for shorter excursions.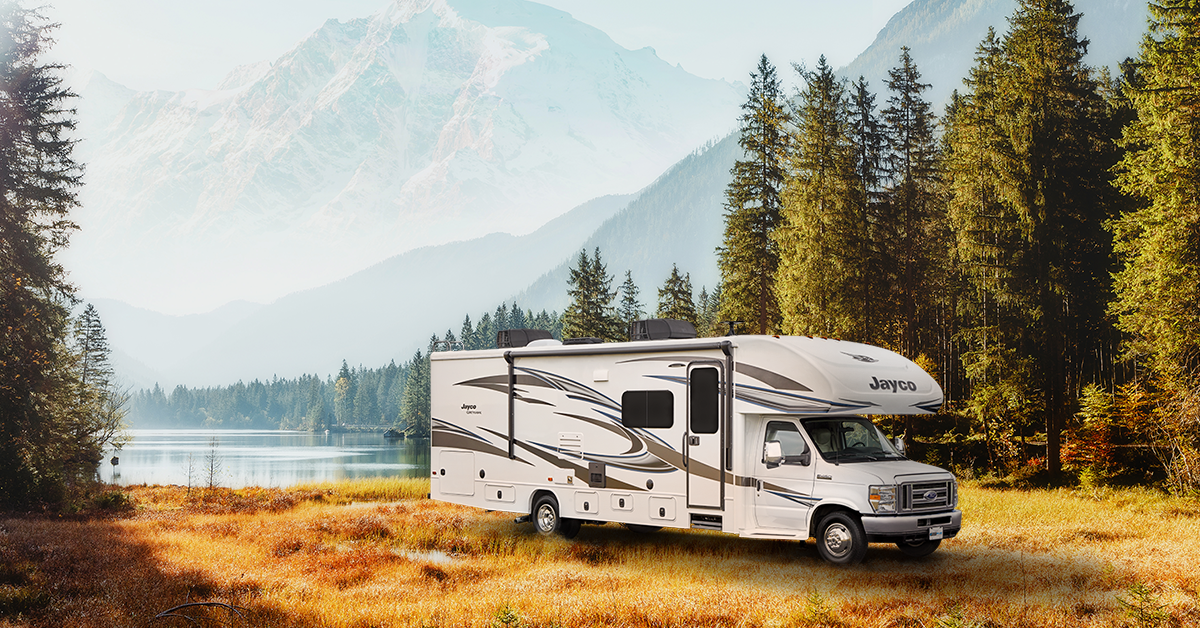 Jayco is one of the best brands when it comes to any size motorhome, not just in terms of smaller models. The Greyhawk Class C has nine available floor plans, and with it's bunkhouse features, it can sleep up to seven people. It also provides all the amenities you need for summer or winter adventures with a 30,000 BTU furnace and 2-3 slideouts, depending on the model. You can reasonably expect to get 7-10 miles per gallon, depending on terrain.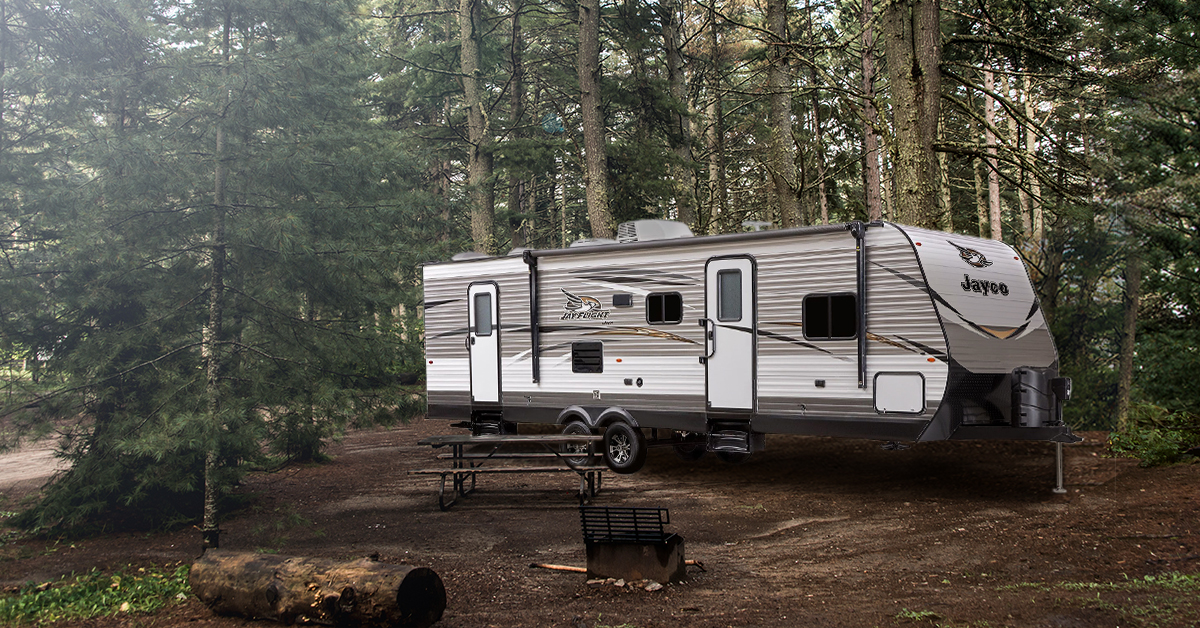 The Jay Flight offers a plethora of features ready to accompany you on your next adventure. Its high quality interior and exterior is equipped with modern features to accentuate its state-of-the-art upgrades with a sleek and smooth look. With bright lights and an 81 in ceiling, the Jay Flight provides a spacious and open ambiance for its travelers.
Its worthwhile amenities make for easier travel! Stop by Apache Village and check it out for yourself!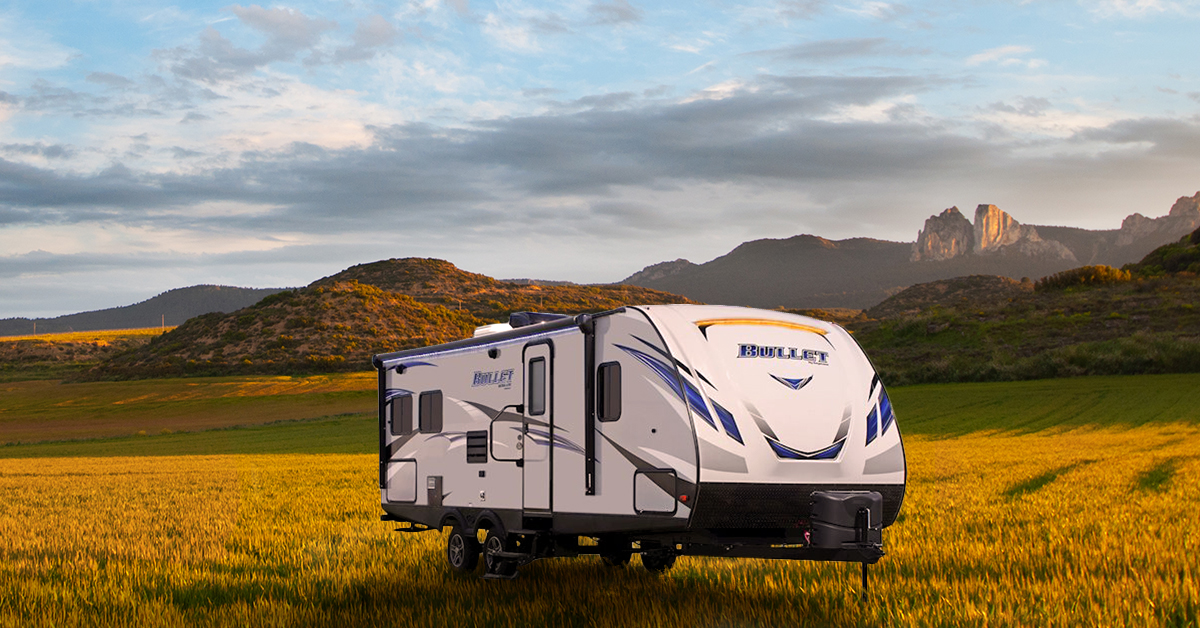 The Keystone Bullet is accompanied with the most important amenities for an enjoyable travel experience. Its spacious interior makes for a relaxing ambiance and is packed with features to maximize comfort. Equipped with a 15K AC unit, four bunk beds, a tri fold sofa, interior/exterior LED lights and much more, the Keystone Bullet provides the perfect home for you and your family on your next adventure!

Perfect for any weather, take a trip year-round with the Keystone Bullet. Visit Apache Village to find the perfect motorhome for you!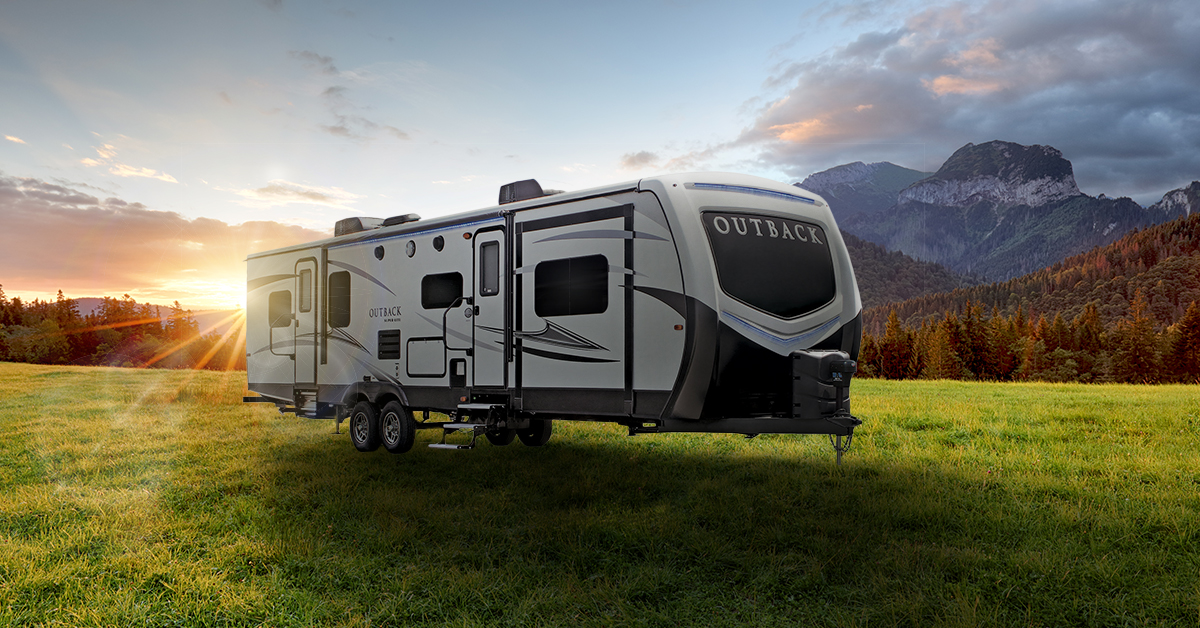 The Keystone Outback boasts a great combination of new features, valuable components, and top-of-the-line quality. Functional features such as a six-gallon, porcelain-lined water heater, a 21-inch flush-mount stove, and color-coded & numbered wiring system puts convenience at your fingertips. Its sleek design and high miles per gallon puts any adventure within reach.
Keep your excursions going long-after the summer winds down. Come by Apache Village and let us help you find the perfect motorhome for you and your family.